Welcome to Gray Unlimited Restoration Inc.
We are the number one choice for Remediation Services including Air Duct, Carpet Cleaning, and Professional Power Washing services in the Tri-State Area. When we work on your project, we use only the best cleaning products, made right here in the Midwest. We not only use the products ourselves, but can also make them available to use in your home or business.
In addition, to reduce the problems that can come from stale indoor air that can cause long term breathing issues of your loved ones and promotes nasty mold growth, we proudly install top of the line humidifiers and dehumidifiers. You deserve the best products for their homes and Gray Unlimited strives to provide it!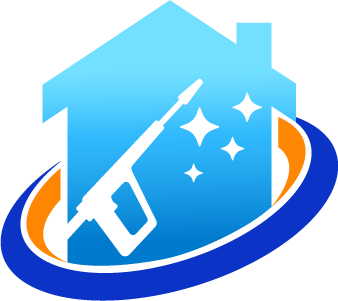 Air duct cleaning, carpet cleaning,
upholstery cleaning, and power
washing. Let us do your dirty
work for you!