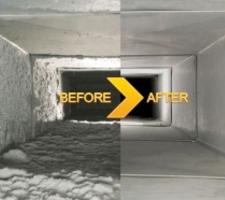 AIR DUCT CLEANING
Indoor allergies, poor air quality and in efficiency of your homes HVAC system can all be tied to dirty air ducts. Air ducts should be cleaned every 6-8 years, more often if you have kids or pets as they stir up a lot of dirt that gets trapped inside the system. Our patented Rotobrush Brush Beast cleaning system clean's your system without making a mess inside your home. We can even disinfect your system after it's cleaned.
---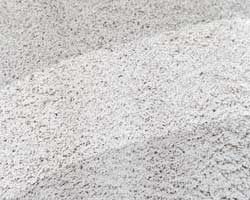 CARPET CLEANING
We use cold water extraction methods which are preferred by the carpet mills to make your carpet stand the test of time. Steam cleaning unravels the fibers within the carpet in turn shortening the life span of your carpet. We also rinse you carpet clean of any detergents that may attract dirt making your carpet dirty faster. We also use minimal water when cleaning so you don't get phantom stains that appear after cleaning.
---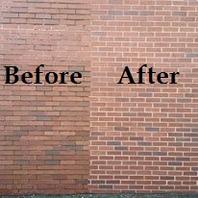 POWER WASHING
From residential to commercial we have the equipment and experience to power wash everything from a commercial kitchen hoods, to siding, to decks, to your equipment on location.
---