Carpet & Upholstery Cleaning
We specializes in cleaning your home, business or rental properties to to get them back into great condition! If you want great looking carpets & upholstery again. Our cold water extraction service effectively removes dirt and stains from your carpets, without the residue. In every service we perform, we use only quality equipment, highly trained staff, and effective natural cleaning products!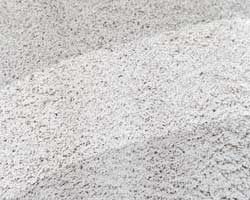 CARPETS
We use cold water extraction methods which are preferred by the carpet manufacturer. This allows your carpet to stand the test of time. Steam cleaning unravels the fibers within the carpet, removing the plush feel and durability of the carpet. In turn shortening the life span of your carpet. We also take the time to rinse you carpet clean of any detergents that attract dirt making your carpet become dirty faster. Further, we use minimal water when cleaning so you don't get phantom stains that appear after we leave. We can also use a deodorizer leaving your carpet and upholstery not only looking better but smelling better too. Did your pet make a mess? We have a special enzyme that will break down the proteins that cause odor and eliminate it. Do you have an area rug that needs cleaned? We can clean it at your home or you can drop it off with us and we'll clean it in our shop.
---
Contact Us Today to schedule your cleaning appointment (815) 745-1012.