Mold Testing and Remediation
TESTING AND INSPECTION
With over 20 years experience in building trades we understand the changes in how homes are constructed. Due to new building methods and energy efficiency, there are dramatic changes to indoor air quality which can seriously affect our health and the health of our loved ones! Our in depth inspection includes visual inspection, advanced air testing, moisture mapping, and thermal imaging to locate many issues that are otherwise hidden. When it comes to your health, trust the company with the know-how and experience to get the job done right.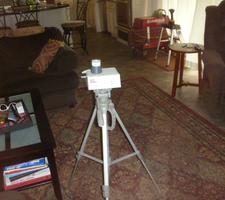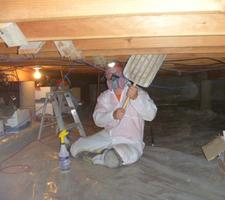 REMEDIATION
Unlike many other companies that use chemical remediation, we understand that most people with Mold Sickness are also sensitive to the  chemicals used to remove it. Gray Unlimited uses only all natural products that are both safe and effective in the proper remediation efforts. We simply refuse to use harsh chemicals that will stick around for years and create new health problems. Yet, we are so confidant in our work and natural cleaning products that we offer a 10 year warranty! So you need to ask, why use chemicals that will make you sick after the mold is gone?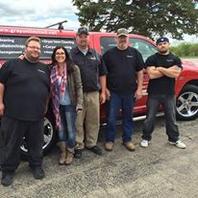 If quality service is something you want to hear when working with any company, especially one to help the health of your family and your home. We hold an A+ rating with the BBB, 4.5 star rating with Home Advisor, and have multiple awards of excellence in customer service. We have also been on national TV in Hotel Impossible as their Mold Experts.
Keep Mold at Bay
Remove moisture from your homes air, and keep your air quality clean and healthy.
Don't Put Up With Mold
A mold free home is possible. Contact Gray Unlimited today to learn more about our natural, affordable mold removal services. Schedule an appointment today call 815-745-1012