We make your life a little easier.
Does your home need a little sprucing up or repair. We can stain your deck, paint your house, install some new flooring including ceramic tile or natural stone, and do those pesky home repairs. Need your landscape cleaned up or maybe someone to help with property management. we have the experience and know how to make it happen.
Tile Installation
Painting
Drywall
Home Repairs
Landscape Cleaning
Deck Staining and Repairs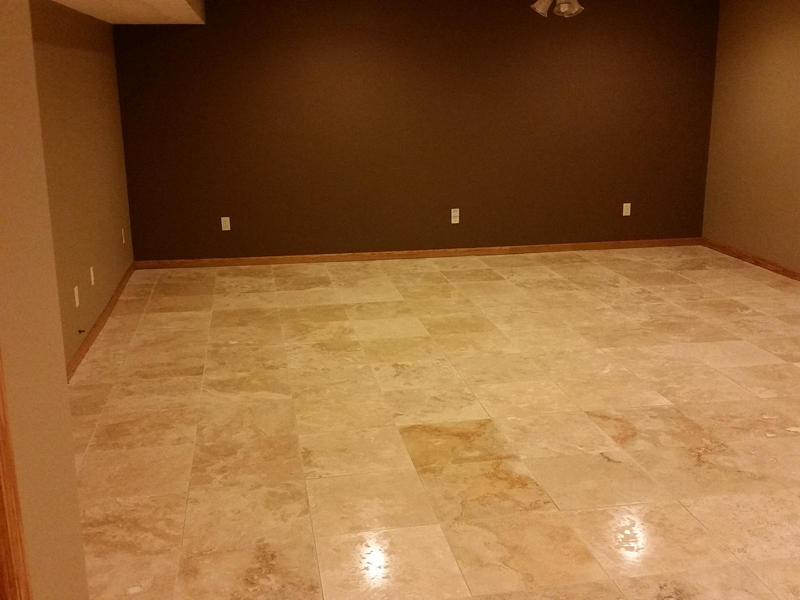 Travertine tile floor and fresh paint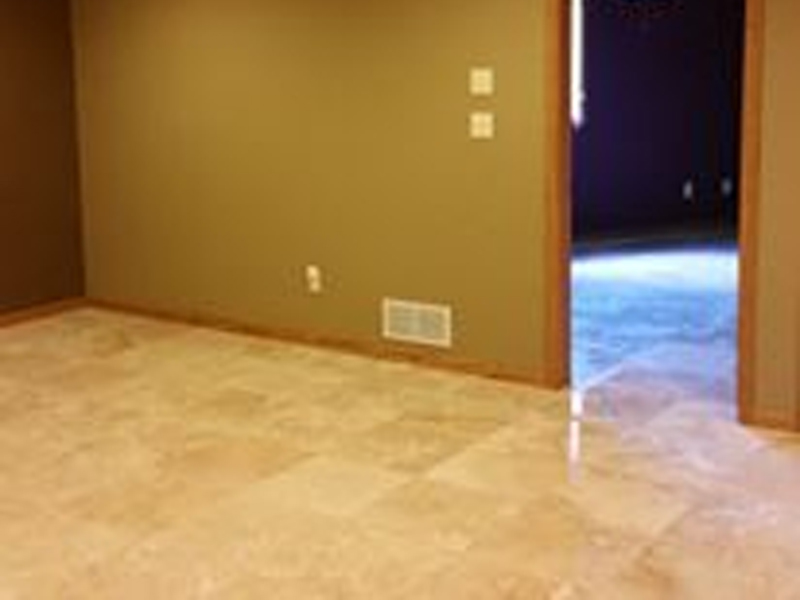 Another view of the travertine tile installation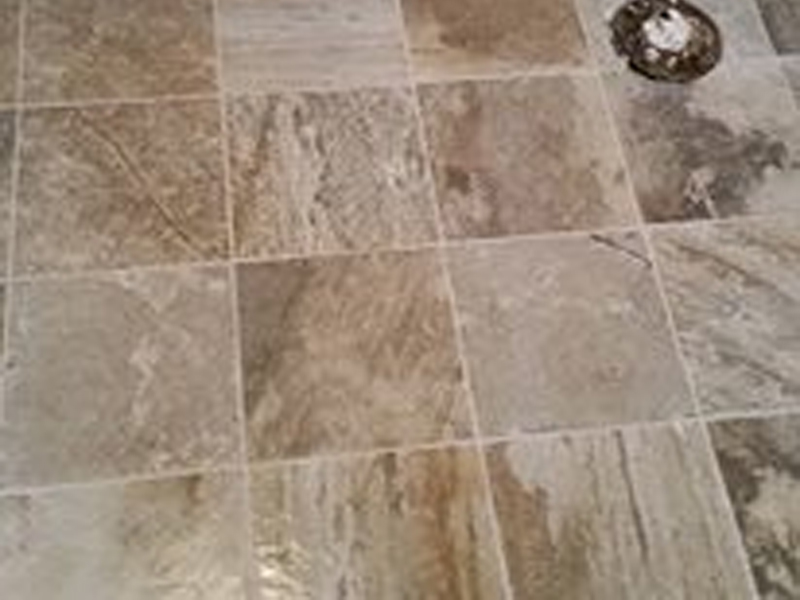 Ceramic tile floor before the fixtures were installed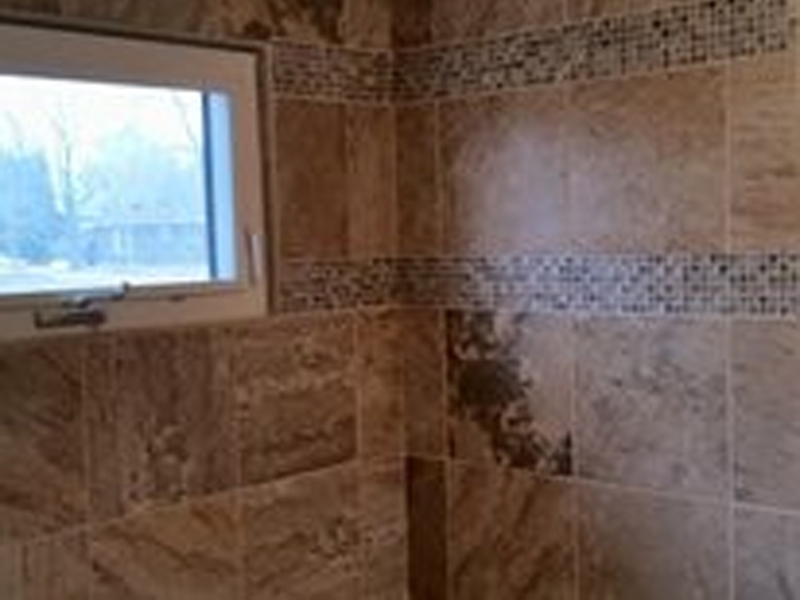 Tile Shower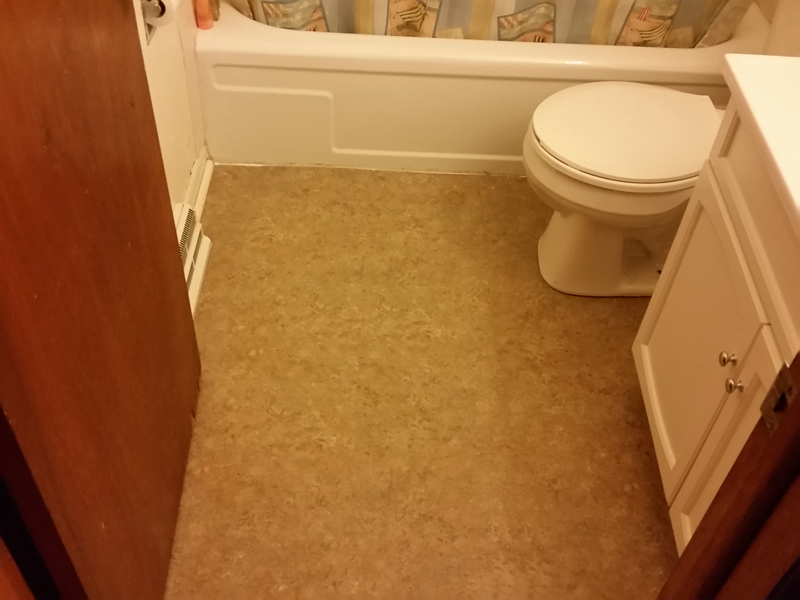 Sub-floor replacement and new vinyl tile installation in apartment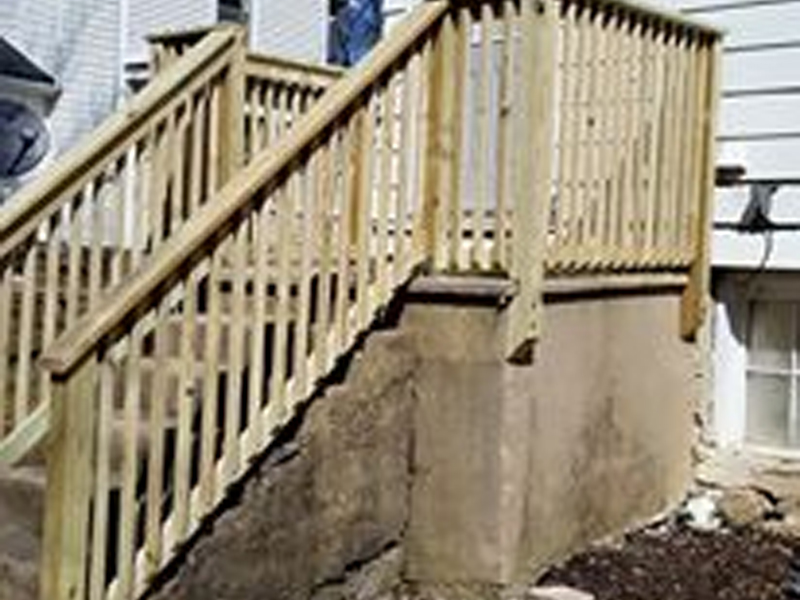 Installed wood railings on concrete stoop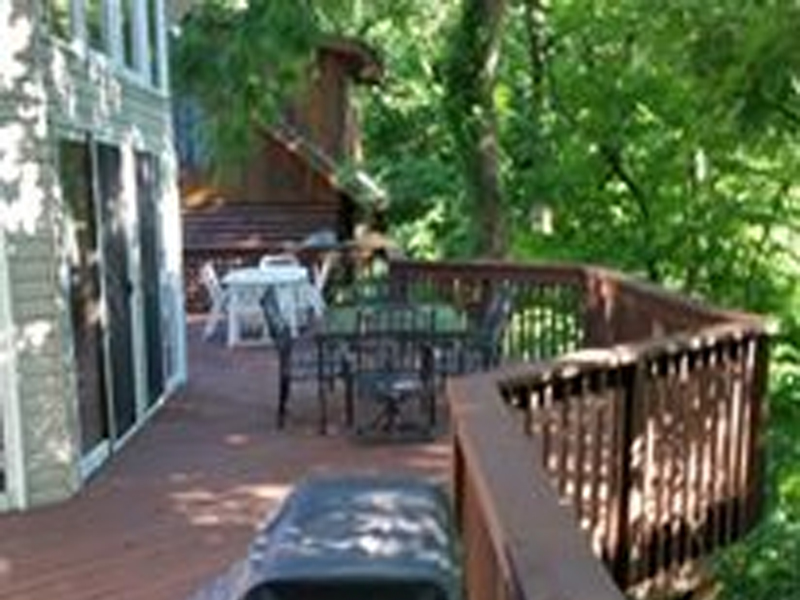 Repair and stain deck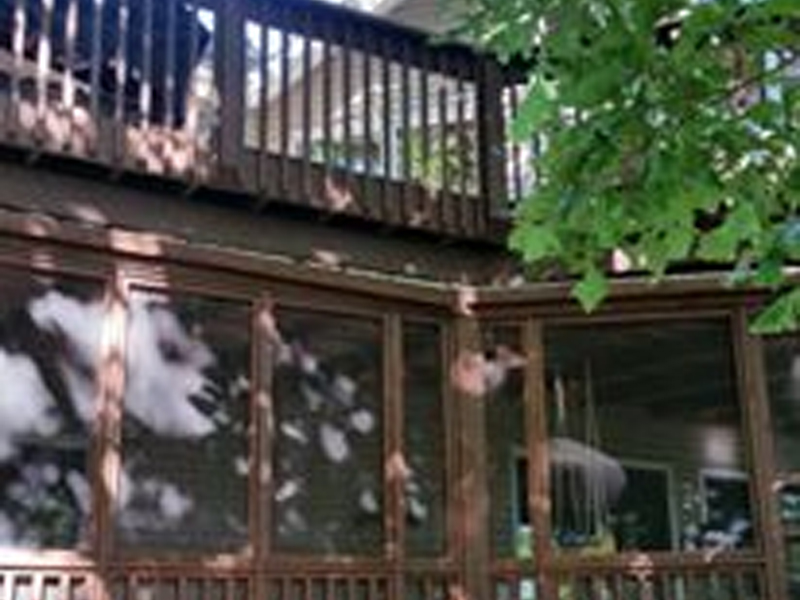 Outside of 2 story deck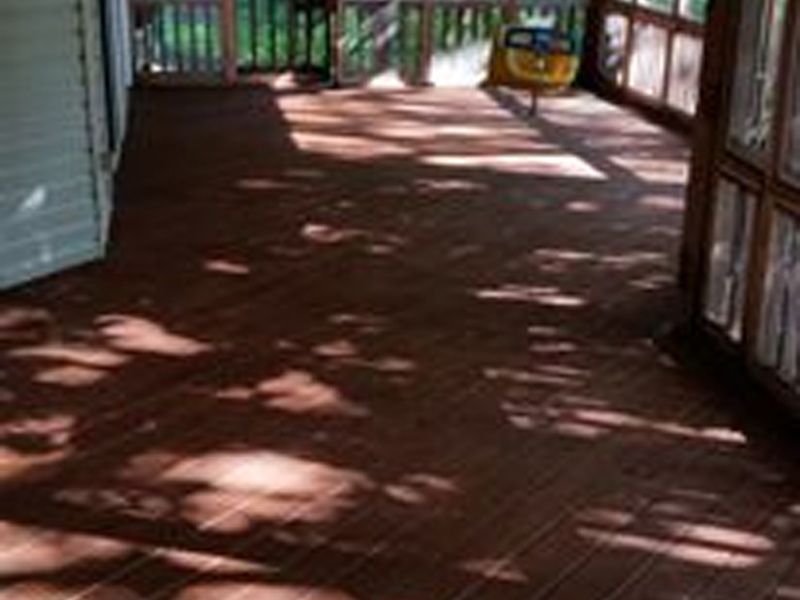 Screen in porch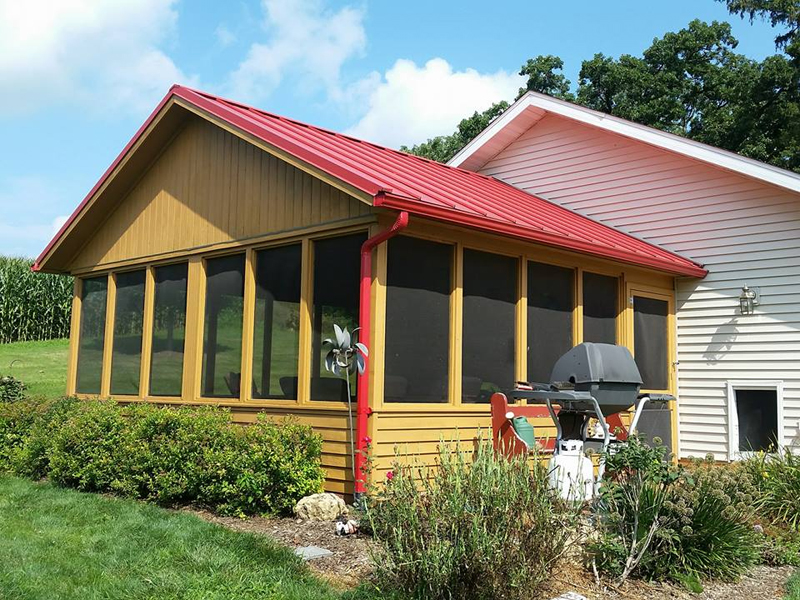 3 seasons room refinished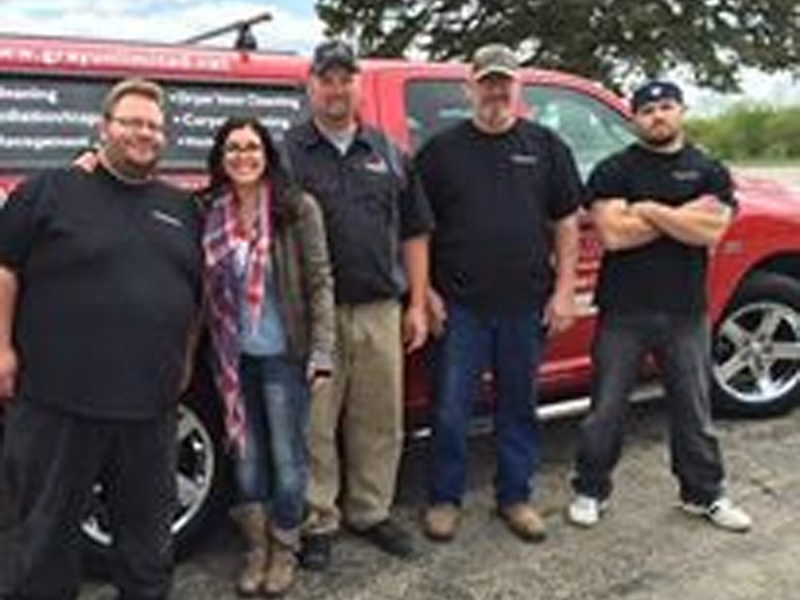 Hotel Impossible
Ask about our Property  Management and Maintenance Services.
Gray Unlimited can maintain your vacation home or property while you are away. We can keep your property ready for the next time you visit so when you are there you can relax and enjoy instead of doing maintenance work.
Contact Gray Unlimited today
815-745-1012